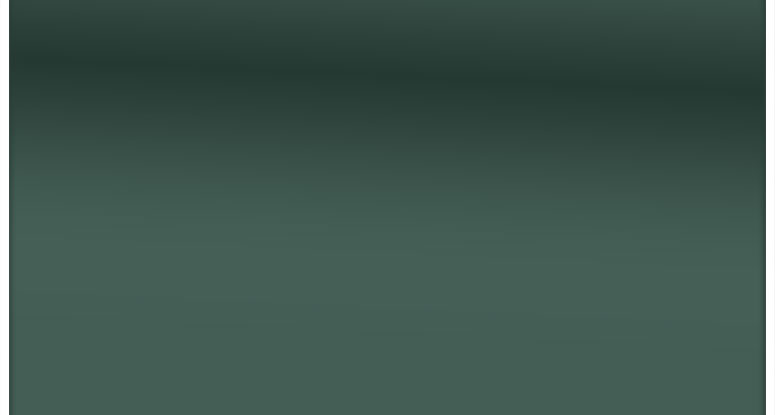 will...

  wrap it, walk it, pick it up, watch it, write it, shop it, create it, mail it,                       deliver it, water it, return it, arrange it, reserve it, order it, plan it, and a

  lot more....

  Welcome to the errand service that will do these chores and tasks that you

  have no time to do so OMG, you don't have to forfeit time with you family and           loved ones.  No longer will you be uttering those desperate phrases, "Oh I                 can't....I've gotta do," "how can I do all this," and "gee, I need more than 24             hours in a day to do everything I must do."

  Worry no more.  Remember

                 time is on your side with me, M.D.I.

          "Miss Do-It"....Does It!!!

                                            happily for you.         

























info@missdoit.com
                                                                                                 908.788.8900