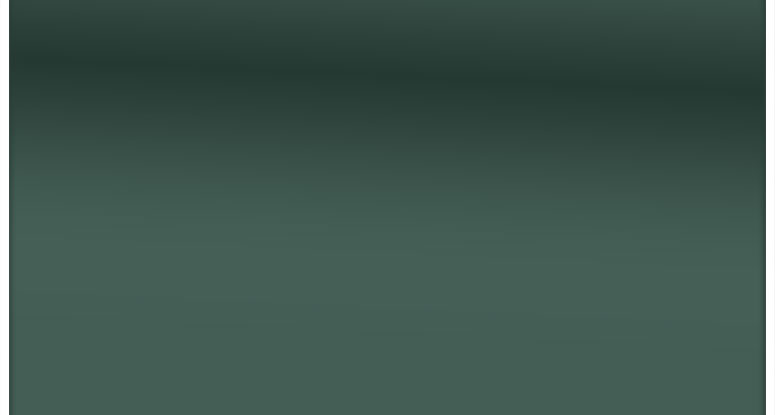 "Miss Do-It" offers reasonable rates* which makes it well worth your while to free up your time. 

       Please contact us.






Monday -Friday  8am-6pm

   $ 25/per hour




After hours Monday-Friday

  $ 30/per hour




Weekends



            $ 35/per hour




  Holidays




       $ 40/per hour

There may be additional mileage charge of $.   per mile pending on location of service.


Discounts for Seniors [65+], homebound, and Vets of 20%.

Referrals we receive from our present customers receive 20% off their next booking.

Gift Certificates Available for all those Special Occasions and for  well "Just For." 
    * Rates may vary pending on the particulars.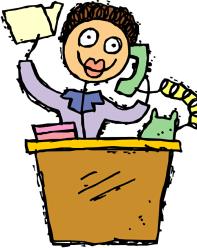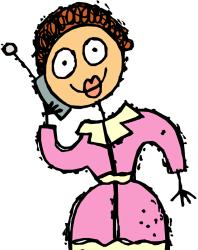 Rates: